These are projects we have completed recently. We have a passion in creating success for our clients. Your success is the cornerstone of our proud success, year after year.
All
Covid-19 Vaccination & Covid-19 Test Scheduler
Application for Pharmacies to schedule & manage the Covid-19 Vaccination and Covid-19 tests.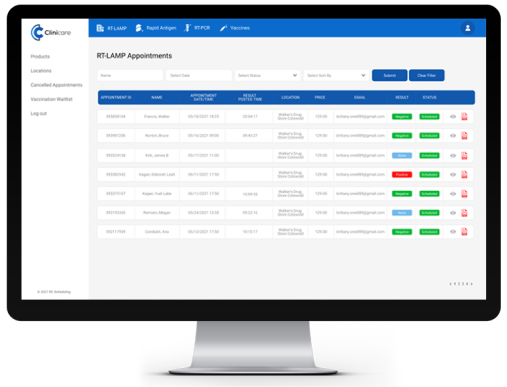 Dental Practice Management Software
Application for Dental Clinic to manage their stocks and track the usage of the items in various surgery rooms.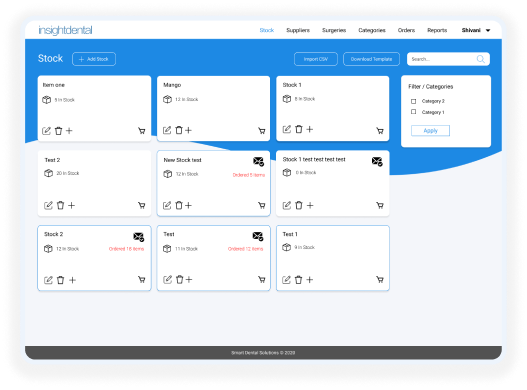 Developed a state of the art WordPress website with e-commerce functionality implemented using Woo-commerce for an award winning Blinds company.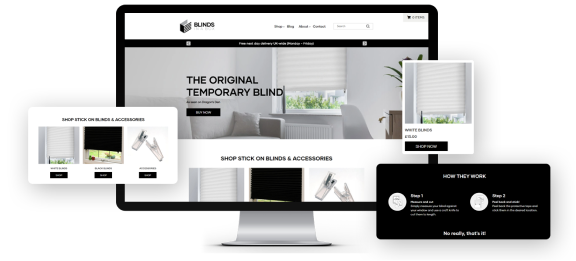 Health, Mindfulness and Relaxation App
AI-enabled mobile app platform that provides the user a complete set of contextual intelligence associated with stressful moments so the user can learn what, where, and when to change and apply mindfulness to improve overall health and wellbeing.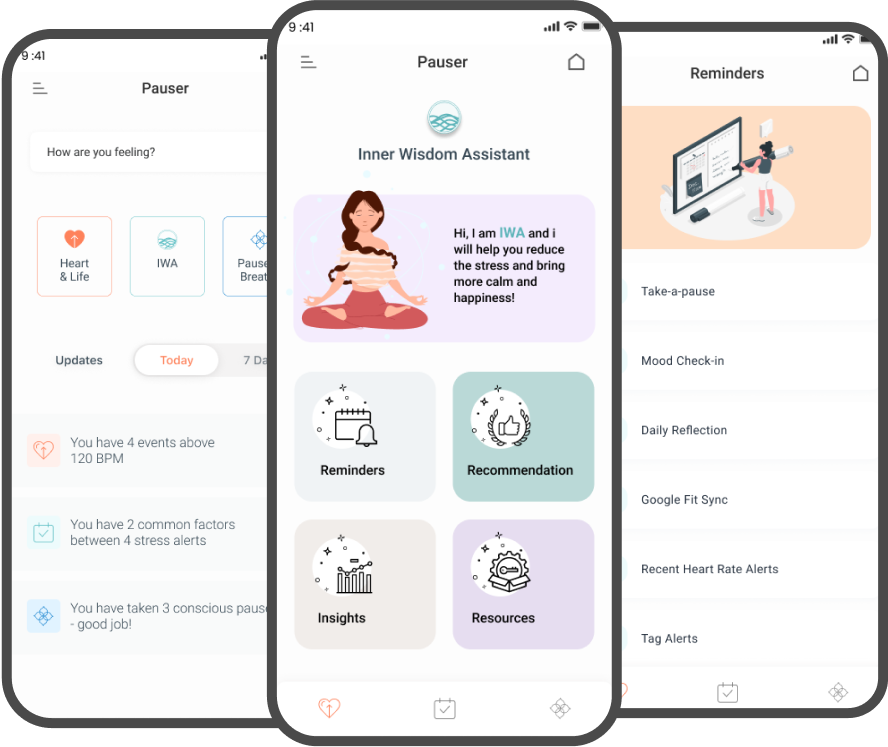 Website for UI/UX Design & Innovation Training Studio in London
Developed WordPress website for UI/UX Design & innovation Training provider with online Course booking functionality for the students implemented using Woo-commerce.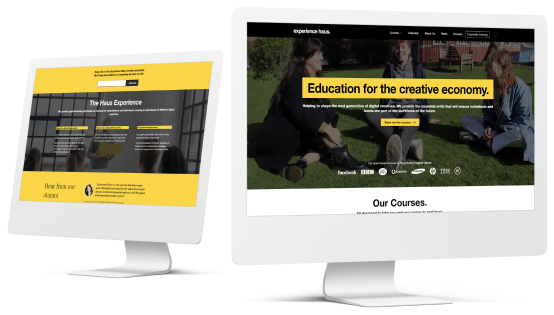 App for Retail Marketing and Rewards
Loco is a full e-commerce marketplace app where business can create their online shops and list the products for selling. User can orders items and track their delivery.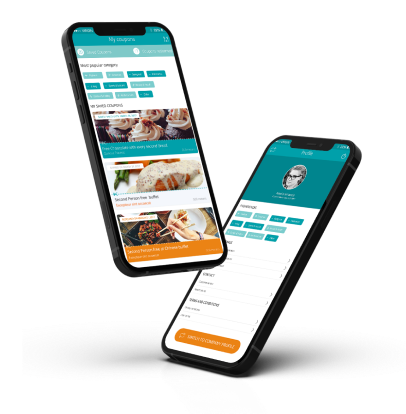 eCommerce Marketplace App
Groceries can skip the length farm-to-market chain and directly reach the consumers. Even the consumers get the best deal for their groceries cutting down the additional costs. Consequently, the application is a success.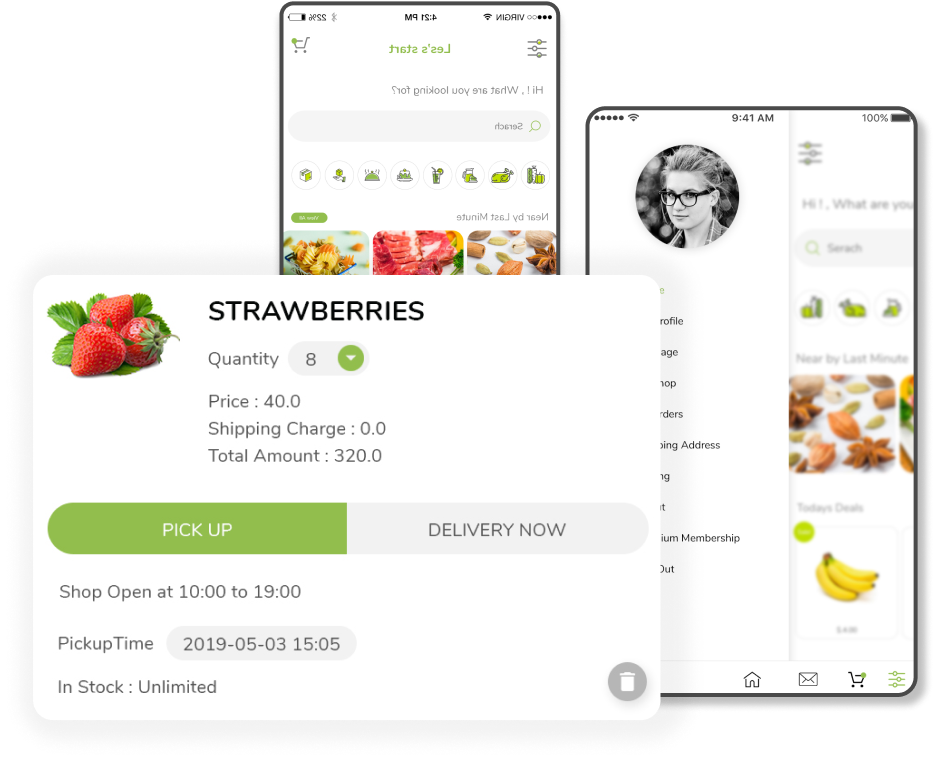 Location-Based On-Demand Chef Application
Dishly is a location-based app, designed to bring home cooks, cooks and chefs together with those who want to be cooked for. As a user you'll be able to book a cook to come to your own home to prepare you a meal.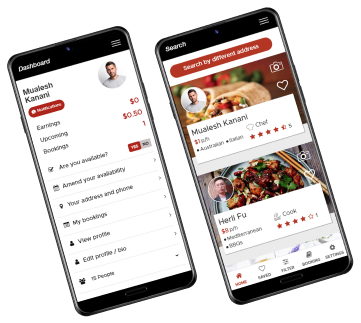 NLP based Auto Question Generation Application
AI-Enabled NLP based application to generate the generate the question from the given texts. Which helps students in learning.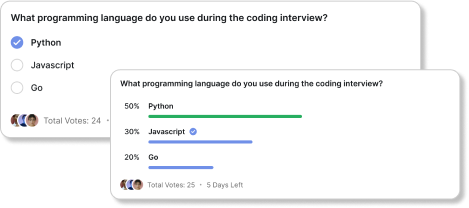 Modus Suisse developed a hardware and software solution using sensor network and IoT to recognise a fall, crucial to caregivers and loved ones because falling is a frequent common events with elderly and/or weak patients.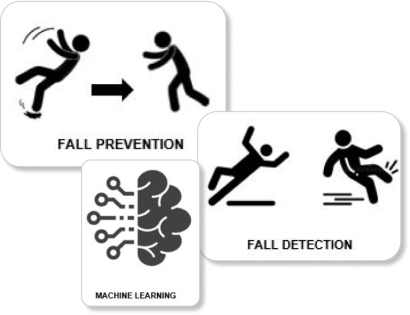 Property Recommendation Engine
Using modern AI techniques we have developed the property recommendation engine which makes property searching easy for the users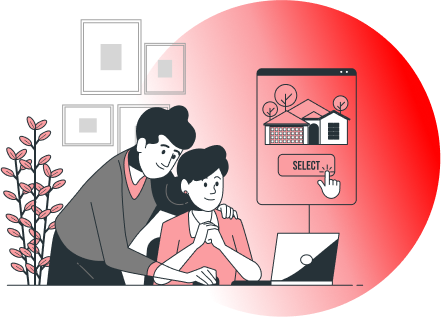 Predict Student's Emotional State of Mind
AI system predicts the well-being score of students by analysing various parameters. So schools can take timely actions to help students improve their mental health.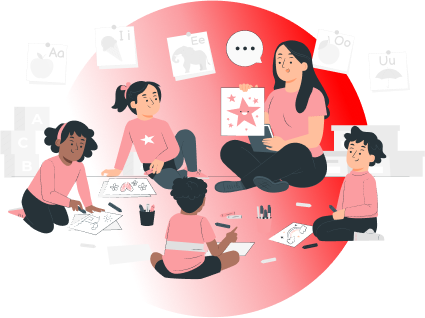 Tiles Visualization Application
We have developed Vision AI-based application to show how a particular tiles design will look in the user's room.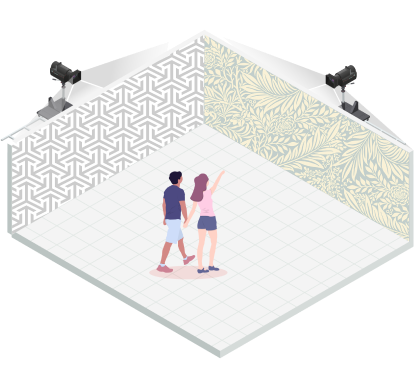 Developed WordPress website with e-commerce functionality using woo-commerce for a premium winery producing World-class English sparkling wine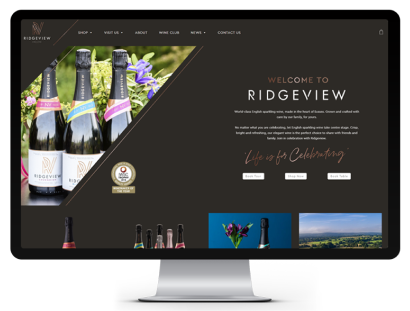 Web
Mobile
AI