Tap into customized and secure web apps
Modus Suisse is a Laravel web development company. We leverages this highly secure and customizable web application development framework to build modular, super-fast, and highly aesthetic websites.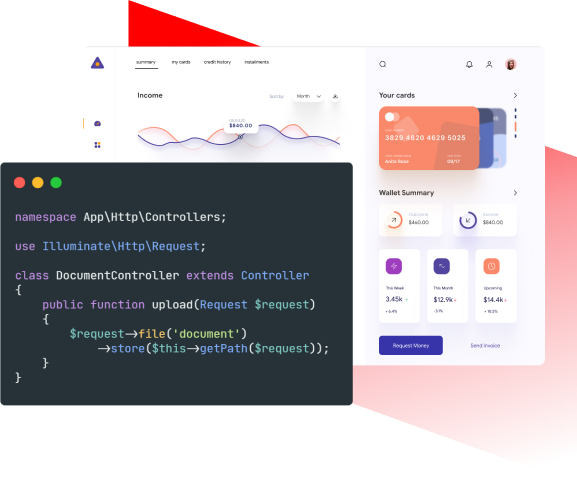 MVC architecture

Secure web apps

Unit testing

Load balancing

Dedicated teams

Competitive costs

Transparent flow

White label services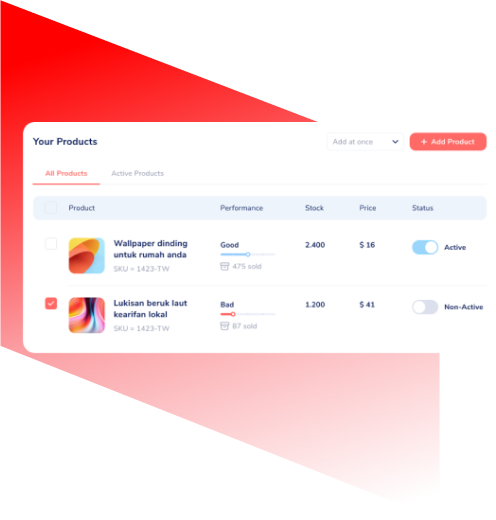 The best Laravel web development company in Switzerland
As a renowned Laravel Website Development Company, we appreciate that your web application must achieve desired results keeping you ahead of the competition. We have experience developing robust Laravel web applications for a variety of industries.
Modus Suisse delivers bespoke Laravel solutions on schedule to a broad range of clients, designing a solid commercial website or a feature-intensive web app. Hire a dedicated Laravel developer if you plan to use the Laravel framework for your web application.
Our Laravel Website Development Services

Bespoke Laravel development services
Modus Suisse will create an ideal website for your business incorporating the complete range of requirements on time and within budget with our bespoke Laravel web development services.

Enterprise Solutions with Laravel
Our Laravel developers are competent at building Laravel enterprise solutions using state-of-art tools and the latest technology to give your business a cutting edge advantage.

Data Migration Solutions for Laravel
Migrating between Laravel platforms is a simple with our data migration solutions. We can also assist you in upgrading to Laravel 8.0 to take advantage of all the latest features.

Laravel eCommerce development solutions
Our Laravel-based eCommerce solutions help our clients obtain improved user participation, and a corresponding increase in profitability. We adopt high quality UI design and simple navigation to increase visitor appeal.

Restful APIs Development with Laravel
Our Laravel developers use Laravel API generator packages to create RESTful solutions that will dramatically increase your business's exposure to a larger mobile audience.

Laravel extension development
Hire a Laravel developer at Modus Suisse to obtain superior Laravel extensions that meet your company's unique requirements. They can construct eCommerce or billing extensions incorporation your specific Laravel package development requirements.

Laravel CRM development
Our Laravel Web application development services and Laravel developers create fully functional and feature-intensive Laravel CRM apps for your company to effectively manage all clients interactions and transactions.

Laravel Support and Maintenance
Use our Laravel ongoing support services to efficiently handle complex queries, remedy performance issues, and apply the most recent security fixes.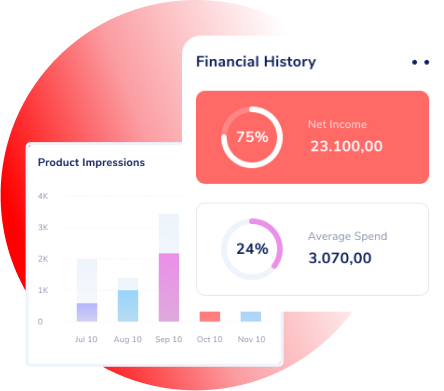 Increased Efficiency
Laravel provide excellent website and app performance.

Handling of Traffic
Laravel's load balancing has a message queue mechanism. This maintains the health of a web server and advanced traffic control.
Why choose Laravel Development?
Laravel's popularity is growing due to its enhanced capabilities and ability to create scalable web apps. The following are some of the reasons why you should use Laravel for web development:

MVC (Model View Controller) Architecture
The Laravel's MVC design architecture ensures that business rules and internal controls are applied consistently throughout the system, simplifying coding and ensuring that enhancements are universally applied as they are introduced.

Security
Laravel gives excellent security, preventing spam requests and SQL injection on your website.

Unit Testing Made Simple
Laravel has exceptional unit testing capabilities, allowing you to test each project module and ensure that all developer changes are successful.
Hire A Dedicated Laravel Developer
Hire a Laravel Developer to create effective apps that reap the benefits of Laravel's modularity, dedicated support, and relational database systems.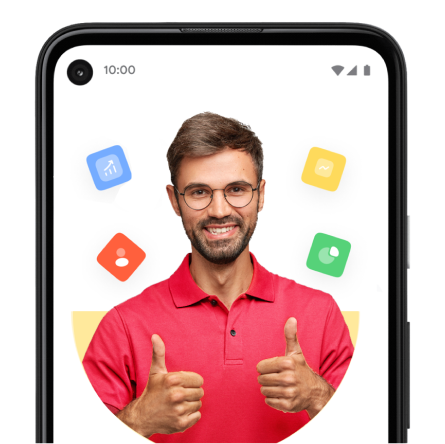 Duis aute irure dolor in reprehenderit in voluptate velit.
Duis aute irure dolor in reprehenderit in voluptate velit.
Duis aute irure dolor in reprehenderit in voluptate velit.
The development process at Modus Suisse

Research is the stepping stone to a successful project. At this stage, we understand your business process to be able to create solutions that enhance every touchpoint. We investigate, consult and envisage the initial product.

02.
App design and wireframe
Based on the accumulated data, we design wireframe proposals of the desired application so that you can visualize the final product. We present the system architecture, UI/UX, and prototype mode of the app at this stage.

03.
Coding the application
After receiving approval on the proposed wireframe, we started to develop the application. We undertake the functional implementation, coding, and application optimization at the third stage of the development process.

04.
Testing and problem-solving
Quality is non-negotiable at Modus Suisse. We assure friction-free technology development by conducting extensive quality checks, testing, troubleshooting, seamless navigation, and effectiveness of UI/UX.

05.
Deployment and maintenance
We are the most excited at this stage as the product comes to life! Ongoing updates of the developed application follow the beta launch, final deployment, training, performance evaluation, monitoring, and feedback.
Yatin's team delivered superior work within our budget. Throughout the development cycle, they maintained clear communication with us. As a Laravel web design agency, their work is quite commendable.
- Chantal Egli
Working on B2B and B2C application development with Modus Suisse for a long has been a fantastic experience. We enjoy our cooperation with Modus Suisse because we work with such a talented, devoted, and diligent team. I wish them luck!
- Maria Wyss
We approached Modus Suisse for their Laravel web development services, and their work is exceptional.
- Yves Favre
Frequently Asked Questions