Mobile App
Development Company in Switzerland
Accelerate your business with a High-performing and Scalable Mobile App
As a reputable Swiss
Mobile App development Agency
, we have extensive experience developing sophisticated mobile applications spanning diverse industrial sectors including healthcare, real estate, education, and more.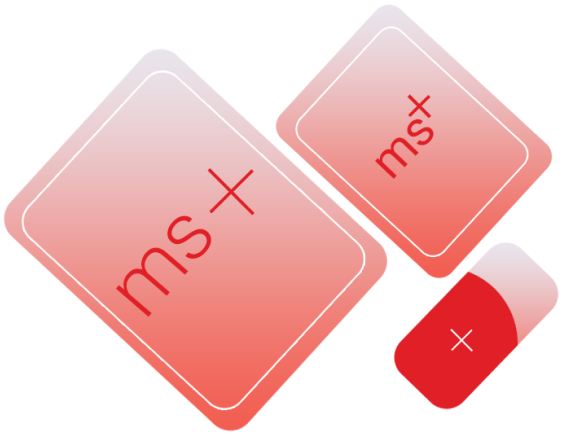 Our team becomes intimately familiar with your  business, understanding the market and business requirements. We explore innovative routes that will maximise revenue growth. 
With Modus Suisse, businesses are able to hire dedicated mobile app developers to work alongside with their team building applications as per specification and business objectives. From concept to prototyping and development, our team of experienced front and back-end developers, managers, analysts deliver a complete mobile app development service. Our primary philosophy is to provide value to you and your customers.

Seamless Native or Hybrid app development

Projects backed by a team of technophiles

Flexible and skilled resources on demand
iOS App Development Services
From iPods to iPhones, Apple has revolutionized the Internet and connectivity. In our role as an iOS app development company, we build native applications for iOS devices that are loved by Apple's huge customer base. In addition, Modus Suisse also creates cross-platform applications for both iOS and Android.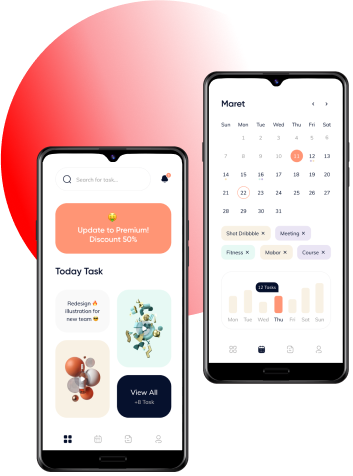 Android App Development Services
Globally, Android dominates on smartphones and mobile devices with over 70% of the market, with over 2.8 billion active users.  As a result, Android is considered the primary mobile app development platform. At Modus Suisse, we develop bespoke Android applications to meet your most detailed requirements.
Flutter App Development Services
With Flutter, building an app for every mobile model is easy. Google's Flutter, allows simple and seamless cross-platform mobile app development using a single code base that works efficiently across mobile operating systems. It is a widget-based technology that allows easy customization. As a Flutter
app development agency in Switzerland
, we build aesthetically pleasing and responsive apps for the range of smart devices.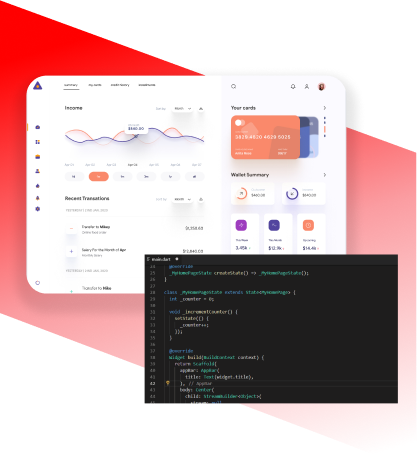 Why Choose Modus Suisse for your Mobile Application Development?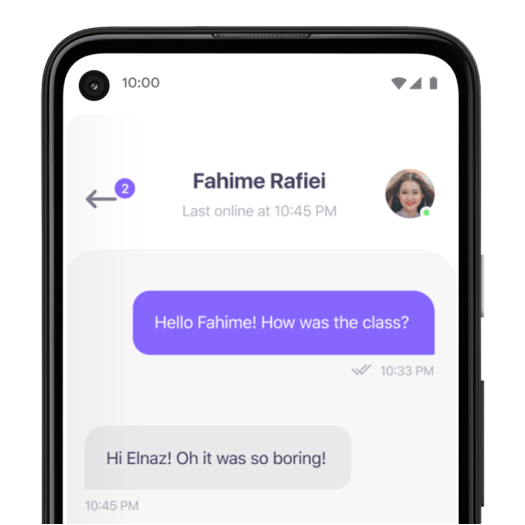 Modus Suisse's team adopts a systematic approach to become familiar with your objectives, creating a proto-type to meet the concept, create the application, and quality assess the final result, and ensuring ensuring that we meet our rigorous standards, and yours. Our creative mobile application development team will design and implement your ideas, creating a high-performance mobile application using a technology stack that speeds up the development cycle while lowering the cost of product innovation.
The development process at Modus Suisse

Research is the stepping stone of a successful project. At this stage, we understand your business process to be able to create solutions that enhance every touchpoint. We investigate, consult and envisage the initial product.

02.
App design and wireframe
Based on the accumulated data, we design wireframe proposals of the desired application so that you can visualize the final product. We present the system architecture, UI/UX, and prototype mode of the app at this stage.

03.
Coding the application
After receiving approval on the proposed wireframe, we started to develop the application. We undertake the functional implementation, coding, and application optimization at the third stage of the development process.

04.
Testing and problem-solving
Quality is non-negotiable at Modus Suisse. We assure friction-free technology development by conducting extensive quality checks, testing, troubleshooting, seamless navigation, and effectiveness of UI/UX.

05.
Deployment and maintenance
We are the most excited at this stage as the product comes to life! Ongoing updates of the developed application follow the beta launch, final deployment, training, performance evaluation, monitoring, and feedback.
Frequently Asked Questions
Undoubtedly, Modus Suisse is the best company to hire mobile application developers that take on your work professionally and proficiently.
- Walter Meyer
The commitment and quality of work at Modus Suisse are pretty commendable. I would rate them as the top mobile app development company in Switzerland.
- Hans Hofmann
I would recommend Modus Suisse for its mobile app development services. We got the best quotation and smooth delivery of our project.
- Kari Richter