Build websites that click
The Internet is densely packed with millions of websites. Modus Suisse – a
website development company in Switzerland
, helps you build a robust, secure, and scalable website that enables you to create solid digital footprints.
As a Swiss web design agency, we know the significance of UX, and thus our focus is to impress and instigate visitors through your website to visit you time and again.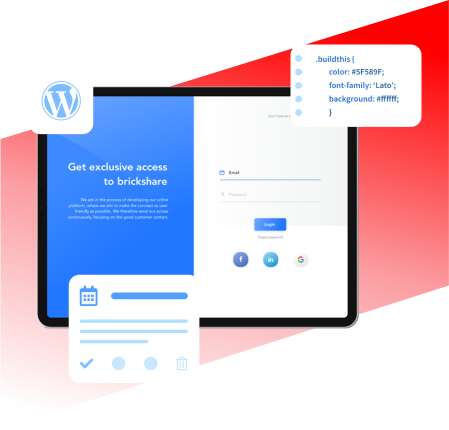 Strong and secure websites

Clear communication

Easy deployment

Support and maintenance

Hire web developers

White label services
Our Web Development Stack
As a full-stack web development company in Switzerland, we offer various development solutions in the most advanced frameworks. We suggest the most appropriate framework to develop efficient web applications based on your niche and requirements.
Furthermore, with an ideal front-end and back-end framework, we develop easy navigating and brisk websites as a creative
web design agency in Switzerland
. Here are some web development services we offer:
Custom Web Development Company in Switzerland
Our web development and web design services in Switzerland provides enterprises with fully-functional, unique, flexible, and extremely responsive application that renders the best user experience and improves sales.
Modus Suisse comprehends your development goals to provide the most relevant development that aligns with your niche. We produce websites that speak for the brand most creatively. It is, therefore, our most exceptional quality as a web development and
web design company in Switzerland
.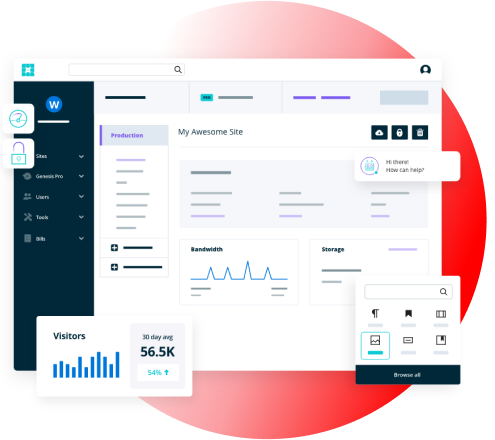 The development process at Modus Suisse

Research is the stepping stone to a successful project. At this stage, we understand your business process to be able to create solutions that enhance every touchpoint. We investigate, consult and envisage the initial product.

02.
App design and wireframe
Based on the accumulated data, we design wireframe proposals of the desired application so that you can visualize the final product. We present the system architecture, UI/UX, and prototype mode of the app at this stage.

03.
Coding the application
After receiving approval on the proposed wireframe, we started to develop the application. We undertake the functional implementation, coding, and application optimization at the third stage of the development process.

04.
Testing and problem-solving
Quality is non-negotiable at Modus Suisse. We assure friction-free technology development by conducting extensive quality checks, testing, troubleshooting, seamless navigation, and effectiveness of UI/UX.

05.
Deployment and maintenance
We are the most excited at this stage as the product comes to life! Ongoing updates of the developed application follow the beta launch, final deployment, training, performance evaluation, monitoring, and feedback.
Frequently Asked Questions
In the present digital world, a website is inevitable. It helps businesses in various ways such as marketing and branding, increasing sales, reaching a global audience, instilling trust, communicating more effectively, and more.
As a leading web development and web design company in Switzerland, we build a wide range of websites, including:
Static web apps
Dynamic web apps
Progressive web apps
eCommerce apps
Content Management systems and more.
In our working history, we have learned that development time can range widely. The time is based on the application's general intricacy, functionalities and third-party integrations to be deployed, and more.
Working on B2B and B2C application development with Modus Suisse for a long has been a fantastic experience. We enjoy our cooperation with Modus Suisse because we work with such a talented, devoted, and diligent team. I wish them luck!
- Maria Wyss
Their communication was excellent, and their work was exceptional. They were accommodating and generous with their time and knowledge. From now on, we'll use them for every applicable project we have. Thank you so much, folks!
- Ella Ammann
We received a really positive response to our new websites. We can see our users navigating swiftly, and the direct impact reflects in our sales. I would say they are a very professional web design.
- Annie Weber