Swiss
at a price you can afford.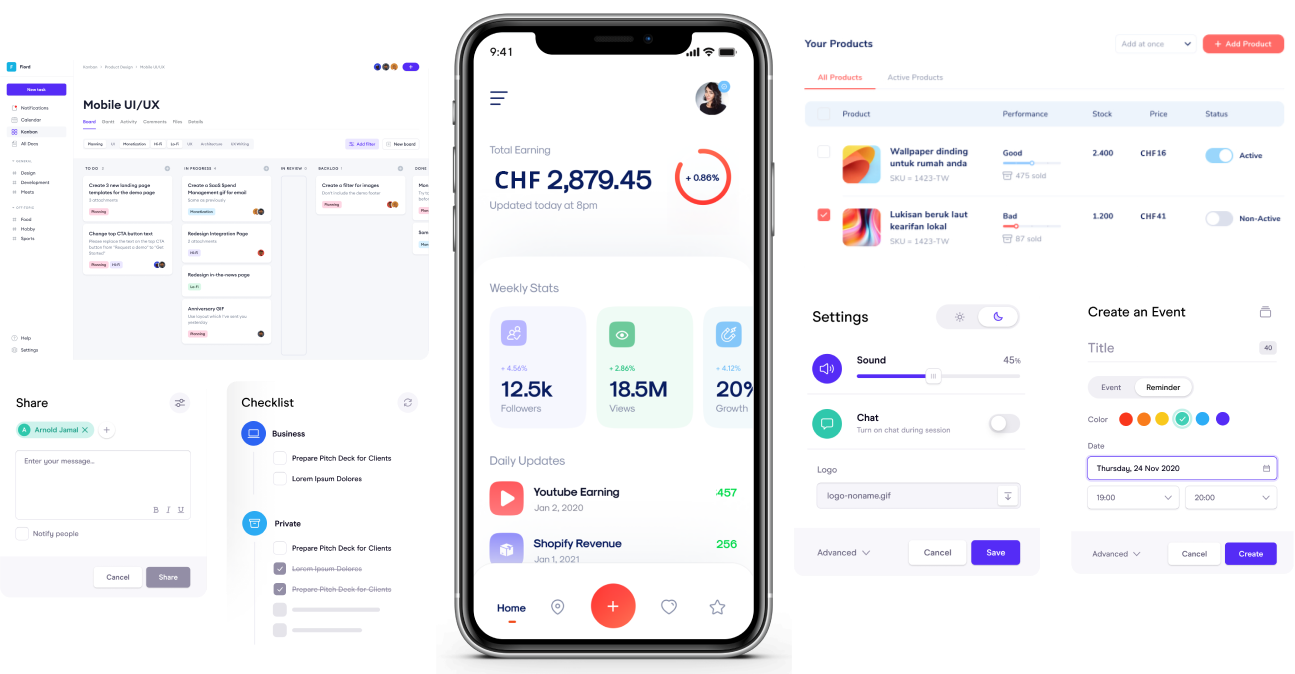 Swiss Web & Mobile App Development Company
Modus Suisse is headquartered in Switzerland, we are an international team of developers and management experts with experience in health care, insurance, finance, manufacturing, elections, education, real estate and facility management. We specialise in state of art technologies including artificial intelligence, big data, and mobile application development. We have expertise in statistical analysis, data mining and the development of sophisticated algorithms that will make data the force driving your business success.
Why are we different from others?

High quality at a fair cost

Data Security

Reliable

International team
We are one of the leading software companies striving to deliver the best possible technological solutions for your business. Our aim is to accommodate your business requirements by implementing innovative ideas and strategies.
Web
As a website development and web design agency in Switzerland, we understand your need to create a potent digital footprint. Hence, we build highly customized, responsive, and instigating websites that click! At Modus Suisse, we have powered some of the most renowned websites in WordPress and PHP.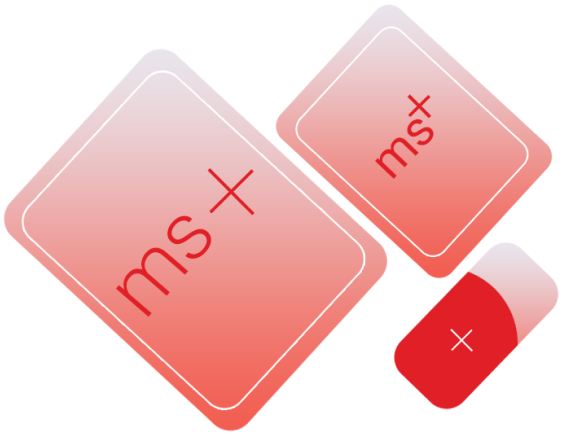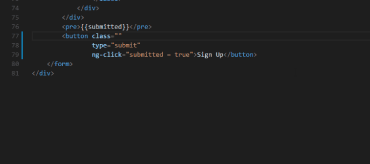 Mobile
AI
Here are some of the projects we have completed recently with client satisfaction. We help startup and digital agencies complete projects successfully on time and cost effectively.
Reach users on
every screen
Developed an eCommerce WordPress website using WooCommerce to showcase their product to the world in an exciting new way.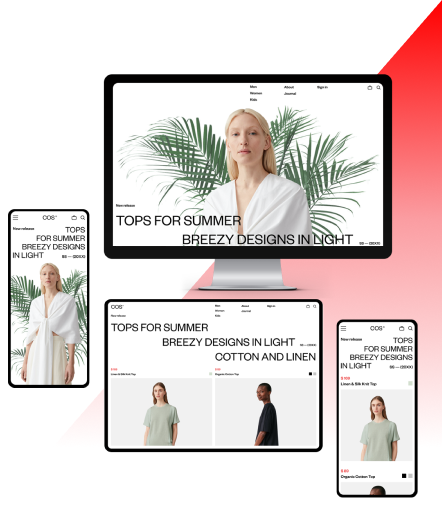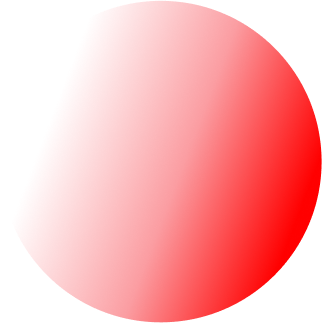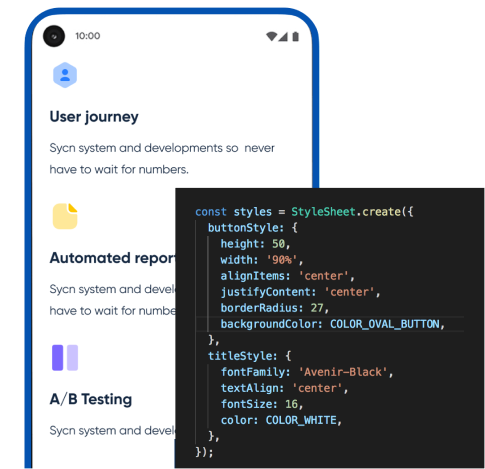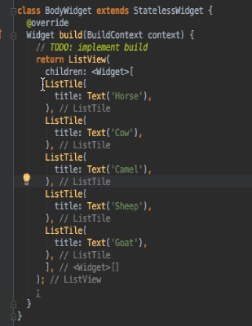 Mobile app development to streamline the business function and increase performance. Digitalize your business to meet the Digital Age which will transform your business in a positive way
Implement cutting edge latest Artificial Intelligence technology to boost your business or startup to the next level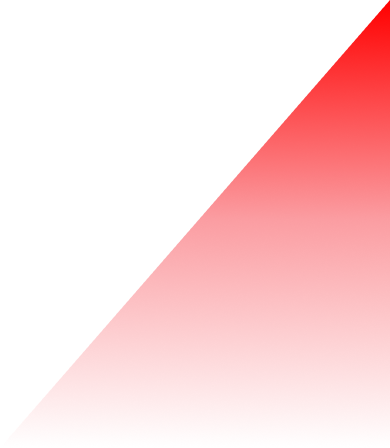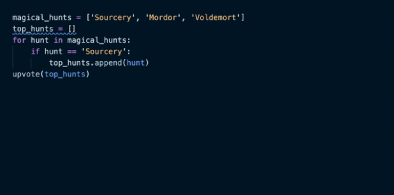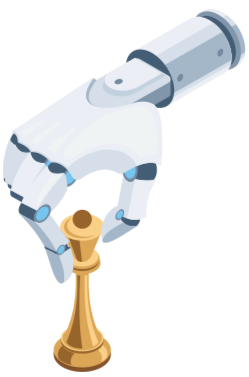 We are a team of software developer experts
Our aim is to accommodate your business requirements by implementing innovative ideas and strategies.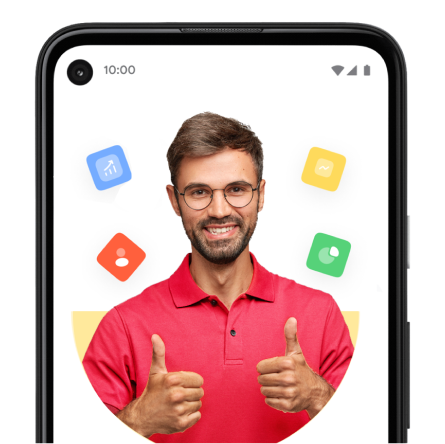 Our Websites and Applications are
successfully helping customers around
the world.
With a proven track record and an enthusiastic team who love their work, we provide flexible, adaptable and scalable software solutions. We aim to impress.
Web & mobile applicaitons for your business objectives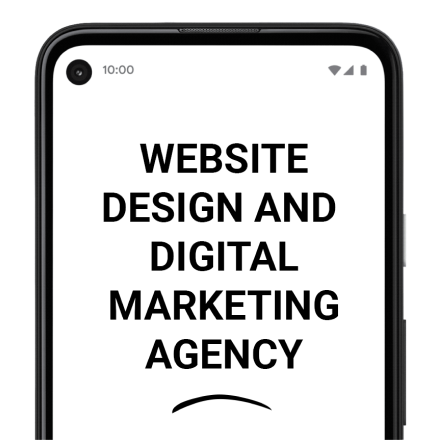 With Modus Suisse, we successfully developed an elegant mobile application for our medical facility. Our experience with them was very pleasing and fruitful. They are probably the best mobile application creation agency in Switzerland.
- Ben Klaus
We opted for custom eCommerce web design services with Yatin and it turned out to be our best decision. We got a clear visualization of our website design beforehand.
- Esme
If you are looking for a top Node.js developer in Switzerland, then Modus Suisse is the ultimate destination. Not only do they have technical expertise but have the ability to foresee your objectives and demand.
- Jackie Watson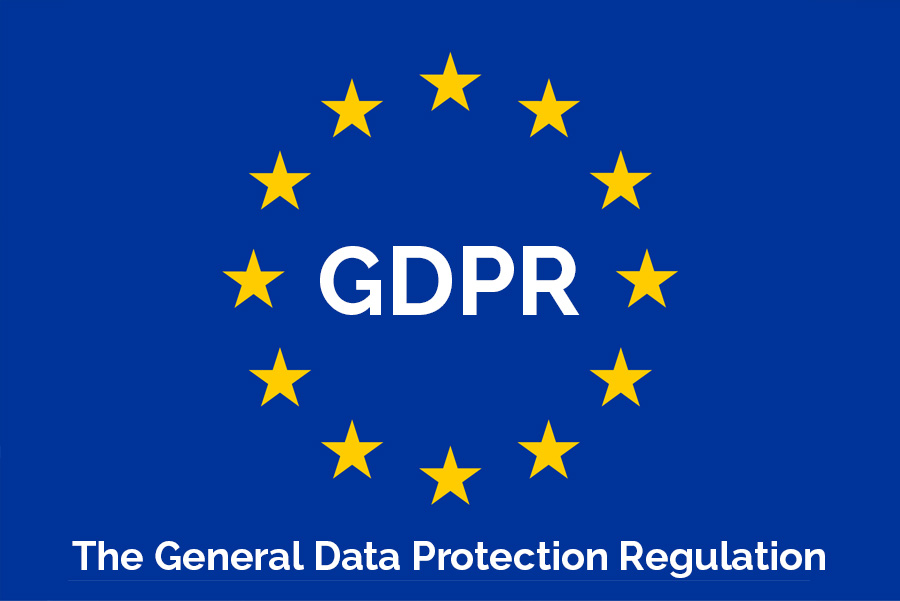 Our service is designed to be fully compliant with GDPR, privacy is assured with no personal data recorded or information stored as per GDPR compliant