Computer Vision - Extracting insights from visual data
Generate novel breakthroughs with computer vision services with automated applications that monitor, analyze, report, and extracting new perspectives from images and videos.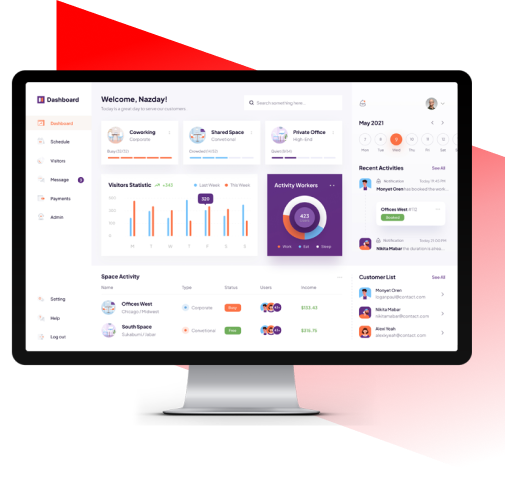 Extract real-time data

Improve business process

Achieve superior accuracy

External integration

Hire computer vision experts

White label services
Accelerate growth with our computer vision solutions
We have assisted several clients in the development of cutting-edge applications using computer vision technology introducing real-time accurate decision making based on visually captured data.
Modus Suisse's team develops applications, guides you in the choice of platform, provides camera installations and integrates with other applications including ERP, POS, CRM to improve efficiency and reduce costs.
Under the umbrella of computer vision services, our developers have built applications featuring recognition and classification of objects and features, pattern identification, filtering, customer support systems based on visual cues.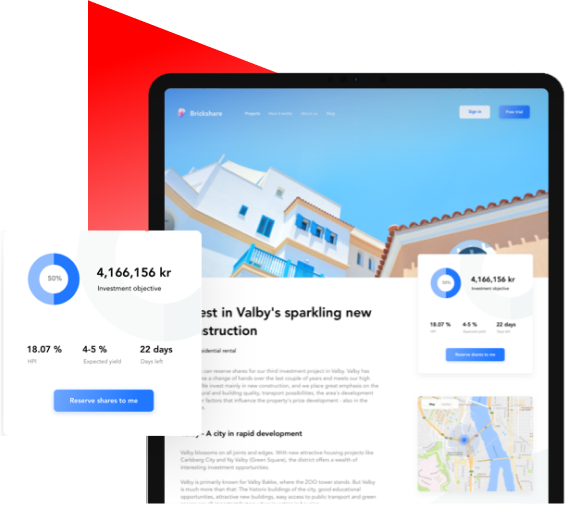 Computer Vision functionalities for diverse business needs

Facial recognition
Upgrade security with facial recognition systems. Effortlessly authenticate people analyzing facial features from either image or video. Our systems are able to identifying multiple faces verifying several people simultaneously.

Emotion detection
Automated emotion detection provides businesses with cues about their customers response to products, services and offerings. This immediate and comprehensive feedback allows management to respond to customer preferences and likes almost instantly.

Video detection
With the use of artificial intelligence, identify and retrieve items from a video format to enable video analysis and provide users with detailed search, intelligent monitoring, and detailed analytics.

OCR (Optical Character Recognition)
OCR basically rapidly and accurately converts data from a scanned document, image, written, or printed text format into an editable computer document.

Image analysis
Image processing makes it easier to label images in massive data sets for image classification, object identification, and keyword annotation.

Object detection
Using our object detection service, equip your business apps with custom models capable of detecting specific items in a given image with their bounding box and name.
Augment business efficiency by accessing our pool of computer vision experts.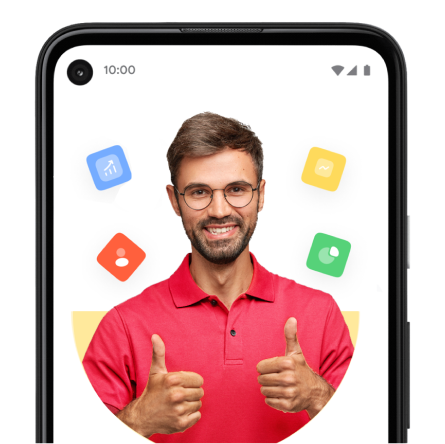 Computer Vision references
Duis aute irure dolor in reprehenderit in voluptate velit.
Duis aute irure dolor in reprehenderit in voluptate velit.
Duis aute irure dolor in reprehenderit in voluptate velit.
The development process at Modus Suisse

Research is the stepping stone to a successful project. At this stage, we understand your business process to be able to create solutions that enhance every touchpoint. We investigate, consult and envisage the initial product.

02.
App design and wireframe
Based on the accumulated data, we design wireframe proposals of the desired application so that you can visualize the final product. We present the system architecture, UI/UX, and prototype mode of the app at this stage.

03.
Coding the application
After receiving approval on the proposed wireframe, we started to develop the application. We undertake the functional implementation, coding, and application optimization at the third stage of the development process.

04.
Testing and problem-solving
Quality is non-negotiable at Modus Suisse. We assure friction-free technology development by conducting extensive quality checks, testing, troubleshooting, seamless navigation, and effectiveness of UI/UX.

05.
Deployment and maintenance
We are the most excited at this stage as the product comes to life! Ongoing updates of the developed application follow the beta launch, final deployment, training, performance evaluation, monitoring, and feedback.
The team at Modus Suisse is very professional and committed. Our working experience was quite enjoyable.
- Timeo H
Their communication was excellent, and their work was exceptional. They were accommodating and generous with their time and knowledge. From now on, we'll use them for every applicable project we have. Thank you so much, folks!
- Ella Ammann
Modus Suisse was an excellent brainstorming as well as an execution partner. We collaborated well together as a squad. They respond to difficulties, and they are apt to adapt and evolve.
- Levi Geber
Frequently Asked Questions
Many businesses employ sophisticated cameras for security and monitoring purposes, including the automotive, electronics, healthcare, and manufacturing industries. Computer Vision allows these types of business to leverage this investment to detect, analyze, and interpret the data gathered from images and videos captured using these cameras, leading executives to a profound understanding of their businesses.
The process of computer vision can be divided into 3 phases:
Image capturing: Extracting images or videos in real-time for analysis.
Image processing: Largely automated with deep learning and training.
Image interpretation: Object identification and categorization.
By learning from and responding to visual information, AI-based computer vision programs replicate the human visual process at light speed. However, the algorithms require massive amounts of data before they achieve optimal efficacy. Data quality has a direct impact the model's output.