Impress and Interact with ReactJS UI
Modus Suisse – pulls off impressive web applications by leveraging the extensive JavaScript library of ReactJS. Eminent as the best React JS development company in Switzerland, we use React JS for better rendering and deployment of highly-dynamic apps with a seamless UI.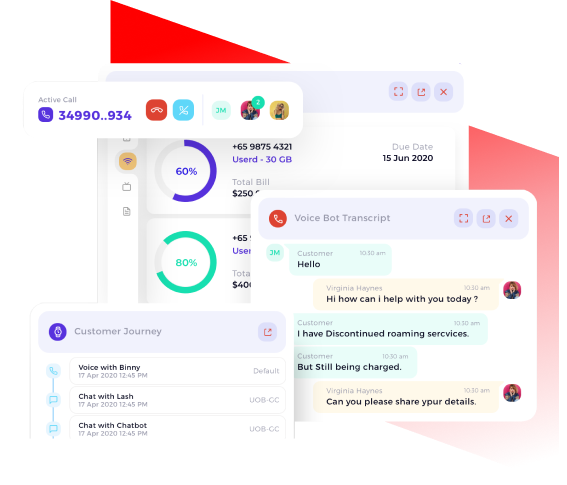 Interactive UI

Secure web apps

Easy Integrations

Progressive web apps
Competitive costs

Competitive costs

Transparent flow

White label services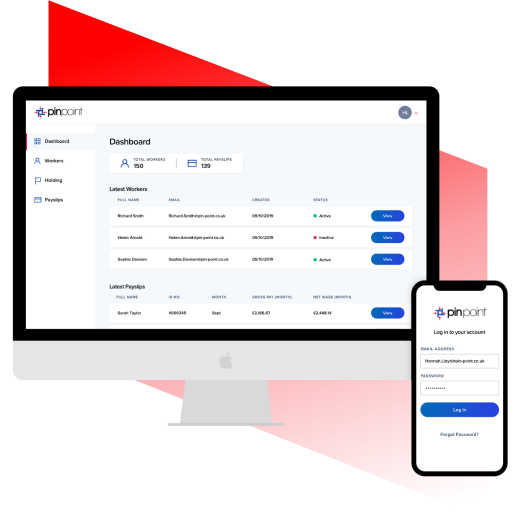 React JS Development Company in Switzerland
At Modus Suisse, we use the open-source ReactJS framework to create a variety of rapid and progressive interfaces. Our team will design high functionality websites employing ReactJS development services in order to aggregate input data into ordered sets for effective management, monitoring, and interaction.
We are the home to a team of ReactJS Developers who are extremely talented and experienced in implementing innovation and turning them into business-oriented solutions. To maximize the return of your investment, we ensure that you get the optimum performance and innovative solutions.

React JS Web Application Development
The flexibility of React JS, along with our competence, is utilized to develop enterprise web applications that provide users with real-time feedback.

React JS API Development Services
With React JS API development services, you may extend the functionality of your online apps to fulfill your major objectives.

React JS Plugin Development Services
We create and integrate custom React JS plugins to improve the usability and efficiency of the client's website.

React JS Consulting Services
Our skilled and experienced React JS advisors can assist you in gaining a better understanding of your business and envisioning Reactjs Web Development Services.

React JS support and maintenance
Our responsibilities do not end with deployment or integration, we provide ongoing support and maintenance even after the delivery of the web app.
Why choose React JS App Development?
Given its unrivaled flexibility and features, React JS has gained traction with a powerful JavaScript library. Our ReactJS developers use this open-source technology to construct high-end web and app development solutions under the umbrella of our Reactjs Web Development Services.
The React framework's primary features include server-side rendering and a virtual DOM module that allows complicated apps to execute quickly. Furthermore, React isolates out from all frameworks in terms of becoming SEO-friendly, since it minimizes website load time due to quick rendering.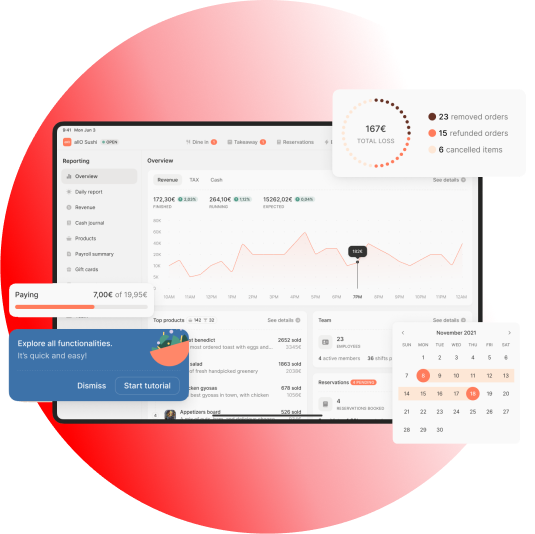 Perks of our React JS Development Services
Web Apps with Security
As a
React JS Web Development Agency in Switzerland
we reinforce comprehensive security to safeguard all lines of code, databases, servers, and more.

Apps that can scale
We have a thorough understanding of how to construct scalable ReactJS applications using the most up-to-date tools and techniques available in the React ecosystem.

Progressive Web Applications (PWAs)
Improve user experience, consistency, efficiency, and accessibility by combining the benefits of Progressive Web Applications (PWA) and React.

Integration with third-party plugins
Build web applications using third-party integrations and thrive at API-driven ReactJS projects.
With a professional ReactJS development team at your disposal, you can hire React JS developers that have experience in developing high-end software products using a variety of tools and technologies.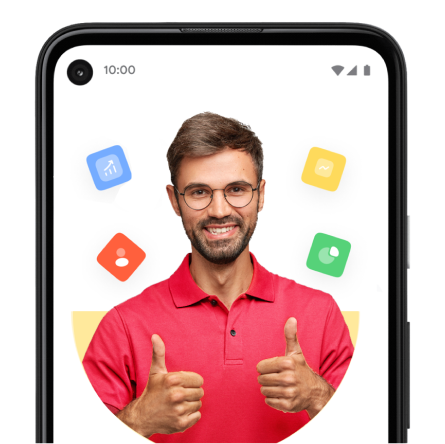 The development process at Modus Suisse

Research is the stepping stone to a successful project. At this stage, we understand your business process to be able to create solutions that enhance every touchpoint. We investigate, consult and envisage the initial product.

02.
App design and wireframe
Based on the accumulated data, we design wireframe proposals of the desired application so that you can visualize the final product. We present the system architecture, UI/UX, and prototype mode of the app at this stage.

03.
Coding the application
After receiving approval on the proposed wireframe, we started to develop the application. We undertake the functional implementation, coding, and application optimization at the third stage of the development process.

04.
Testing and problem-solving
Quality is non-negotiable at Modus Suisse. We assure friction-free technology development by conducting extensive quality checks, testing, troubleshooting, seamless navigation, and effectiveness of UI/UX.

05.
Deployment and maintenance
We are the most excited at this stage as the product comes to life! Ongoing updates of the developed application follow the beta launch, final deployment, training, performance evaluation, monitoring, and feedback.
Modus Suisse has stood out as a React JS application development company with its exceptional work for our web development project.
- Gerfried Marti
Working on B2B and B2C application development with Modus Suisse for a long has been a fantastic experience. We enjoy our cooperation with Modus Suisse because we work with such a talented, devoted, and diligent team. I wish them luck!
- Maria Wyss
Without a flinch, Yatin's team delivered very professional ReactJS development services helping us achieve our desired development goals.
- Bruno Zimmerman
Frequently Asked Questions